Welcome to Allen Gardens Playgroup!
Allen Gardens Playgroup is very proud to say that we have been providing service to the local community for over 30 years. We are committed to working in partnership with parents and carers and hope that they will become fully involved in their child's learning journey to ensure the very best possible start for each child in our care.
We hope that by visiting our website you will recognise what a special place Allen Gardens is. Please come and see for yourself as visitors are always welcome.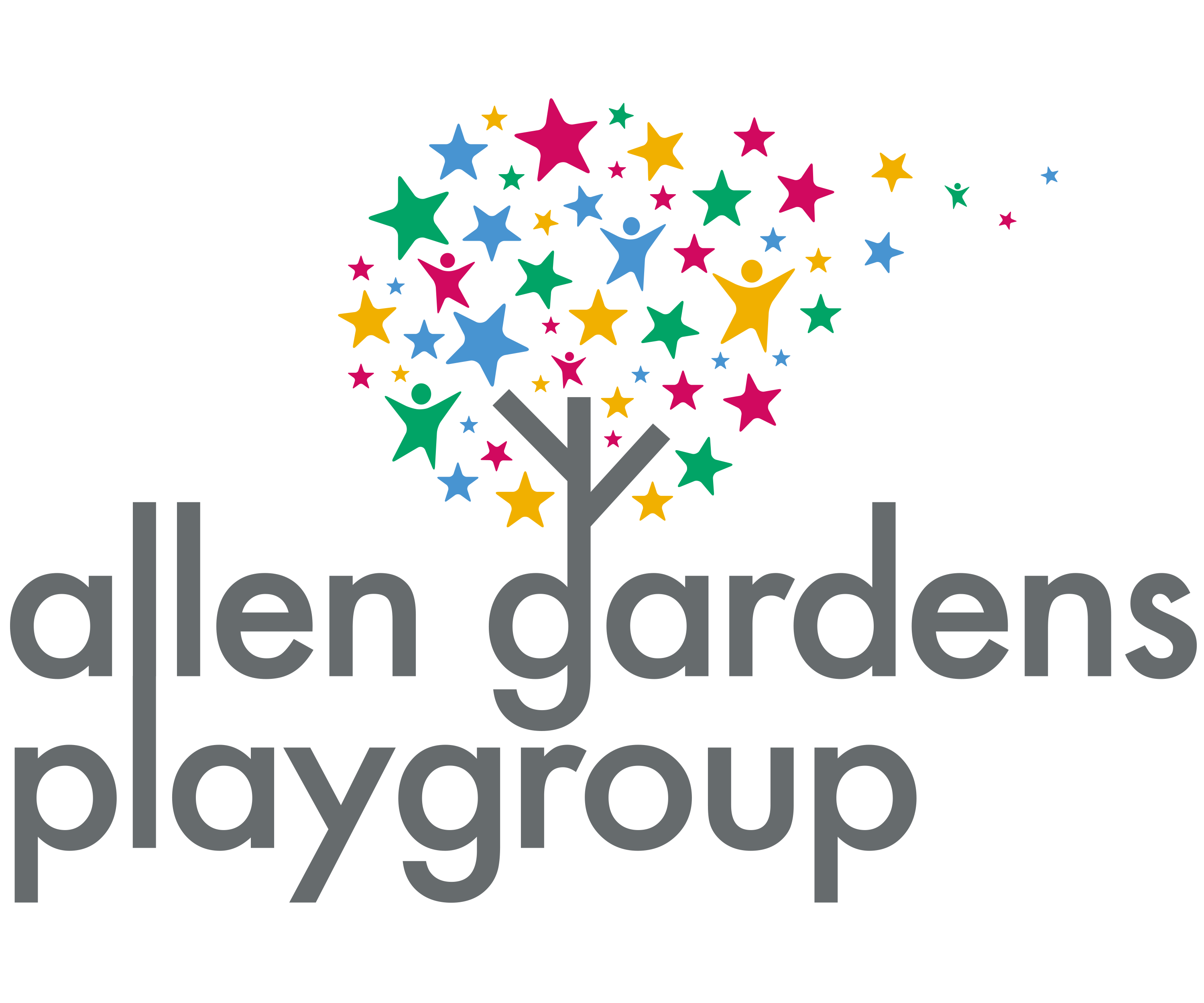 ETHOS & VALUES
Allen Gardens Playgroup provides a happy, caring and secure environment for the children in our care. Enabling them to grow and develop whilst learning at the same time. We believe that children learn primarily through play. We provide a wide variety of activities designed to encourage the children as they learn.
At Allen Gardens Playgroup, children are at the heart of all our work and our priority is to deliver a high-quality learning environment. We are committed to ensuring that all of our children have the best possible start in life. Happy, secure children will make the most their early play experiences. We have a highly dedicated staff team who feel privileged to be part of your child's learning journey, whilst at the same time providing rich and enjoyable learning experiences. Everything we do as a Playgroup is to ensure that the children reach their full potential and achieve their very best. It is in our best interest to ensure that they all reach for the highest levels of personal achievement and development. We want every child to be successful and confident learners by the time they leave us.
At Allen Gardens Playgroup we will strive to:
• Provide a calm, secure and stimulating environment that is inclusive to all children having the opportunity to reach their full potential; • Have regard and respect for the experiences, knowledge and cultural diversity that every child brings to the setting and use this as a foundation for their early learning. • Value the achievements of all children and provide opportunities to develop self-confidence and a positive self image; • Provide a supportive culture in which all staff are encouraged to extend, develop and share their expertise;
Meet Our Team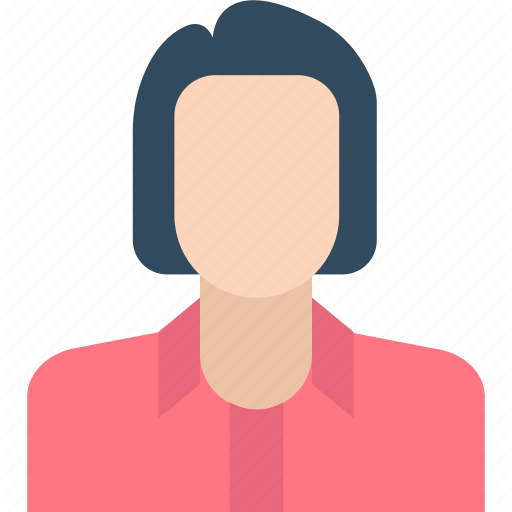 Nazma Begum
Manager / Lead Safeguarding Officer / Inclusion Co-ordinator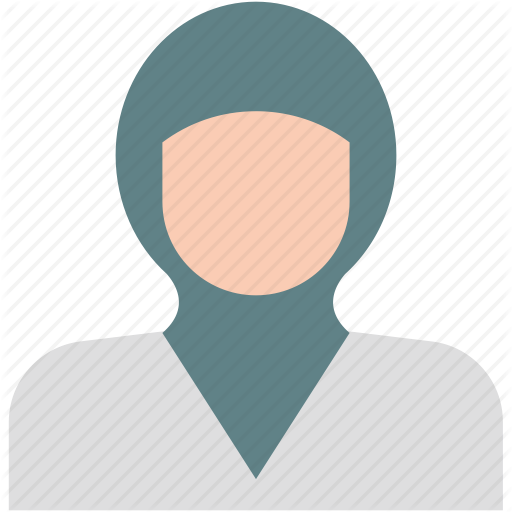 Momotaz Begum
Deputy Manager / Lead Safeguarding Officer / Inclusion co-ordinator / GDPR Officer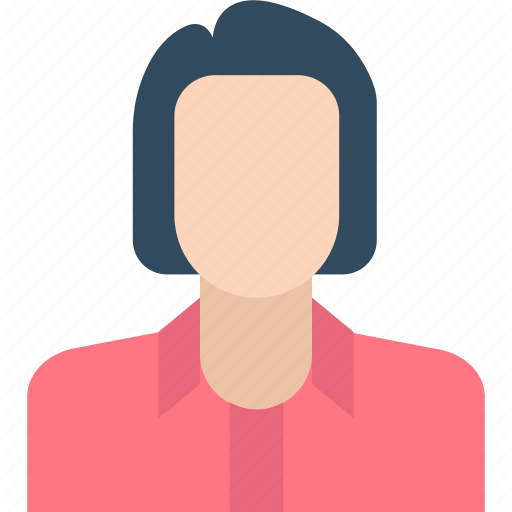 Hanisa Barber
Nursey Nurse / Inclusion Co-ordinator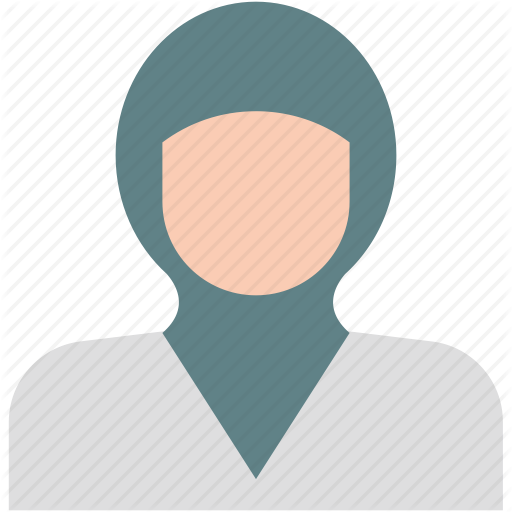 Sultana Begum
Nursery Nurse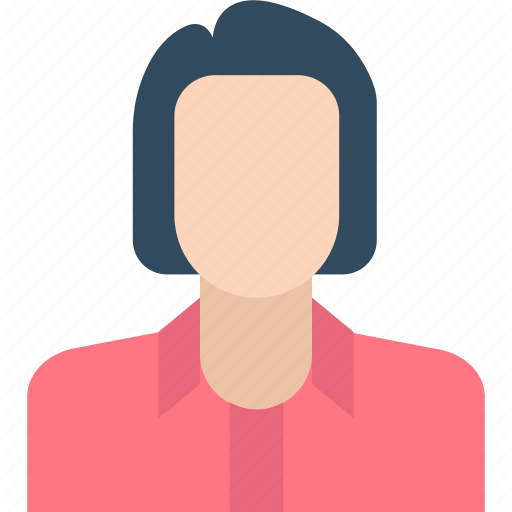 Parvin Begum
Nursery Nurse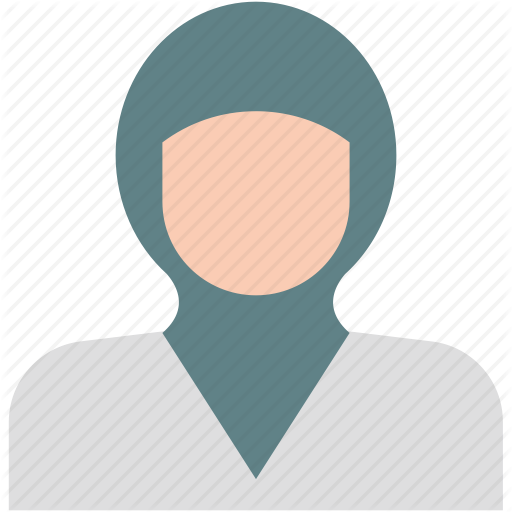 Fatema Begum
Nursery Assistant